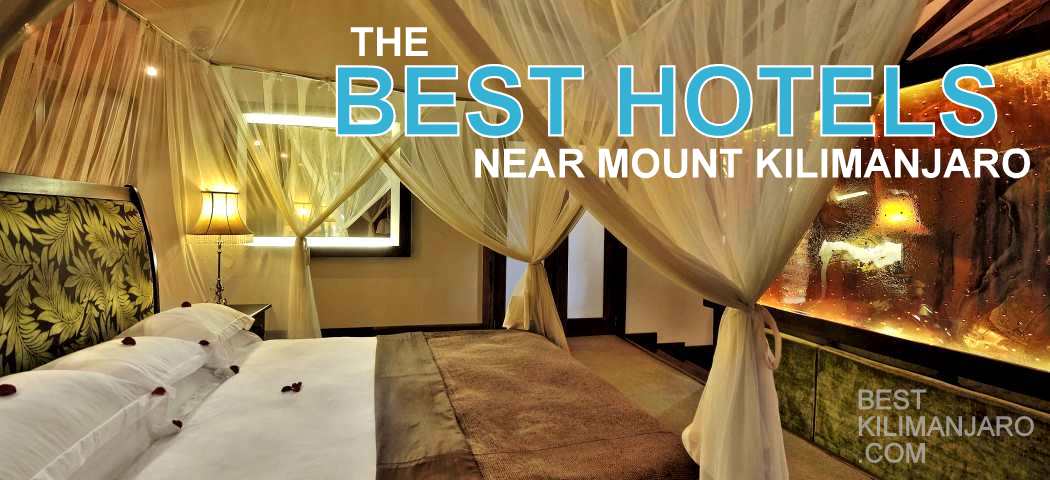 There are three towns that serve as starting points for Kilimanjaro climbs: Moshi, Arusha, and Marangu.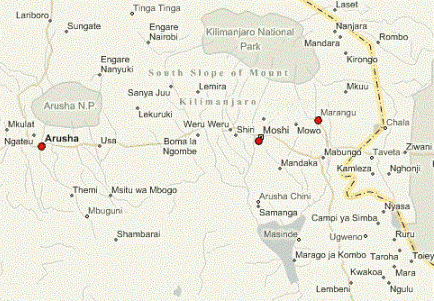 The most common starting point used by most outfitters is Moshi. Moshi makes for a logical base given its central location and proximity to most of the starting gates. However, the hotels in Moshi are generally very basic and not as nice as those in our other cited towns.
Arusha is the next most common starting point. Though farther away from Kilimanjaro trails, the tradeoff is better accommodations citywide. Arusha is a larger, more international city, so there is also more to do during your downtime.
Nearly all companies use Moshi or Arusha. However, there are some outfitters that begin in Marangu. Though very close to Marangu Gate, and closer to Rongai gate, it makes for a very long drive to the western routes such as Shira and Lemosho.
Below we have selected the best hotels in each of these areas.
---
MOSHI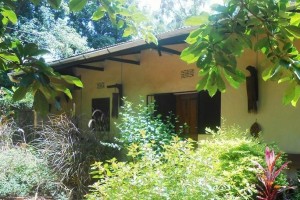 Located on the fringe of Moshi Town, surrounded by local small farms, Tembotamu is the perfect place to take a break from the stresses of travel.  This bed and breakfast receives high praise from its past clients who love the atmosphere here. Take a relaxed walk around town taking in local life, or relax in our garden and prepare for next adventure. Tembobamu B&B was honored in the 2014 TripAdvisor Traveller's Choice hotel awards, as a winner in the B&B category.
2. STELLA MARIS EXECUTIVE LODGE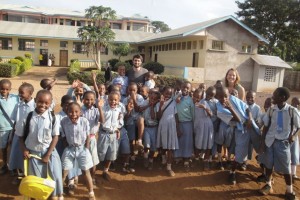 Stella Maris Executive Lodge and the adjacent Stella Maris English-Medium Primary School were built by the people of Mailisita in partnership with the Mailisita Foundation – a US-based orphan and vulnerable child relief organization. The income from the lodge goes exclusively to paying the teachers and buying food for the children. So not only is the Stella Maris a beautiful place to relax, but your stay directly helps the underpriviliged children of the local village.  You can hear their happy songs while enjoying your morning fresh-brewed Kilimanjaro coffee.
Situated in a rural community, Honey Badger Lodge offers breathtaking views of Mount Kilimanjaro.The owners, Joseph and Jenny, and the Honey Badger staff are warm and friendly to their visitors.  They make the extra effort to welcome you, and endeavor to make Honey Badger feel like home. Honey Badger Lodge recognizes that everyone has different preferences and expectations for their travels and are ready to accommodate your needs.
ARUSHA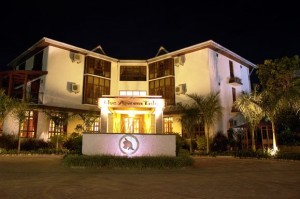 The African Tulip is an elegant and charming boutique hotel located along Serengeti Road right in the heart of Arusha. A warm and friendly welcome awaits guests who want to experience the best of Tanzanian hospitality. The African Tulip has been designed with safari travelers, business persons, families, honeymooners, elite and leisure travelers in mind. It has amenities of convenience whilst offering a high standard of luxury.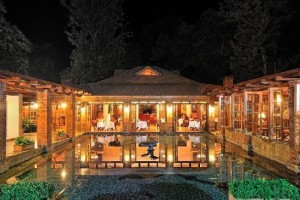 Lying on the gentling rolling foothills that cascade down from the ever-present Mount Meru is the bustling and vibrant town of Arusha. It is here on the outskirts of this town, hidden amongst one of Tanzania's largest coffee plantations, that you will find Arusha Coffee Lodge, a perfect haven for relaxation either before or after any African safari.
MARANGU
1. KILIMANJARO MOUNTAIN RESORT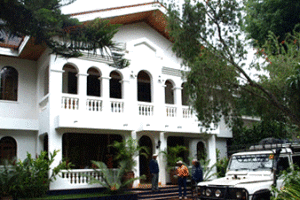 Kilimanjaro Mountain Resort is a graceful luxury boutique hotel with sweeping views and immediate access to Kilimanjaro in a picturesque garden. With a swimming pool, gym, business center, massage corner and a large tropical gardens as well as a superb bar, restaurant and a sun deck. A first class tourist destination, tucked deep in the lush green banana and coffee plantations of Kyalla Village in Marangu West on the slopes of the Kilimanjaro mountain.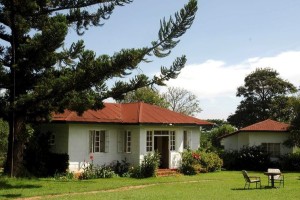 This beautifully situated hotel, on the slopes of Kilimanjaro, stands in twelve acres of mature, well laid out gardens.  It has a fine variety of exotic trees and flowering shrubs. From the gardens there are magnificent views to be had of Kilimanjaro, with its larger peaks of ice-capped Kibo and rocky Mawenzi.  The oldest peak on the mountain, Shira, is much smaller and heavily eroded.  Its remains are best viewed when climbing via the Machame or Shira/Lemosho routes.